Wabana Town Council
Wabana Complex (former District Vocation School)
PO Box 1229
14 Middleton Avenue
Bell Island, NL A0A 4H0
http://www.townofwabana.ca
Email info@townofwabana.net
Phone Town Office : (709) 488-2990
Fire Dept
?? Quigleys Line
288-2900
Royal Canadian Legion
18 Quigleys Line, Bell Island, NL A0A 4H0
www.on.legion.ca +1 709-488-2072
Many items commemorating the sinking of the ore carriers by the U-boats of World War II can be seen.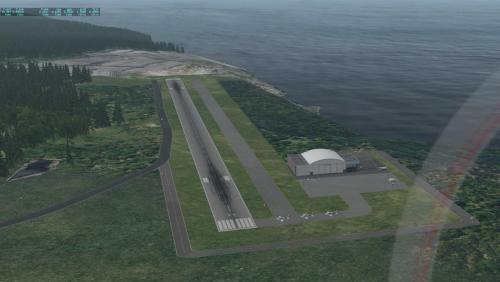 https://forums.x-plane.org/index.php?/files/file/61238-ccv4-bell-island-airport-newfoundland-canada/
Latitude: 47-37-59.8828N (47.633301)
Longitude: 052-58-59.8773W (-52.983299)
Elevation: 150 feet MSL (46 m MSL)
Magnetic Variation: 17.6 W
Time Zone: UTC -3.5 (Standard Time)
UTC -2.5 (Daylight Savings Time)
St. Michael's Regional High
Operating under the Eastern School District, St. Michael's Regional High is a Grade 7-Level III school serving just over 300 students. Check here for school happenings, information at, etc.
Ferry Service
Bell Island Ferry Terminal
113-51125
Portugal Cove Ferry Terminal
113-51122
RCMP Detachment
120 Memorial Street,
Bell Island, NL, A0A 4H0
+1 709-488-3312
http://www.rcmp-grc.gc.ca/
St. Michael's Roman Catholic Parish
Telephone: (709) 488-2525
Fax: (709) 488-9332
Email: stmichaelsparish@nf.sympatico.ca
P.O. Box 610, Bell Island, NL A0A 4H0
https://rcsj.org/stores/st-michaels-parish
Ambulance
244-6682
Recorded Sailing Information